Data mapping: selecting vendors
4min
Fides
Data Mapping
Video
Interactive
Introduction
In this tutorial, you'll learn how to select vendors to add as systems in the data map, using Fides Compass to populate all system information. This will get you started quickly so that you can configure privacy requests and consent.
Prerequisites
For this tutorial you will need:
A Fides Cloud or Fides Enterprise account with access to Fides Compass
The role of Owner or Contributor for your Fides organization.
Selecting vendors
To select vendors to add as systems in your data map:
Navigate to Data map → Add systems
Click on Add multiple systems
Locate and select all of the vendors that you wish to add
Click the Add vendors button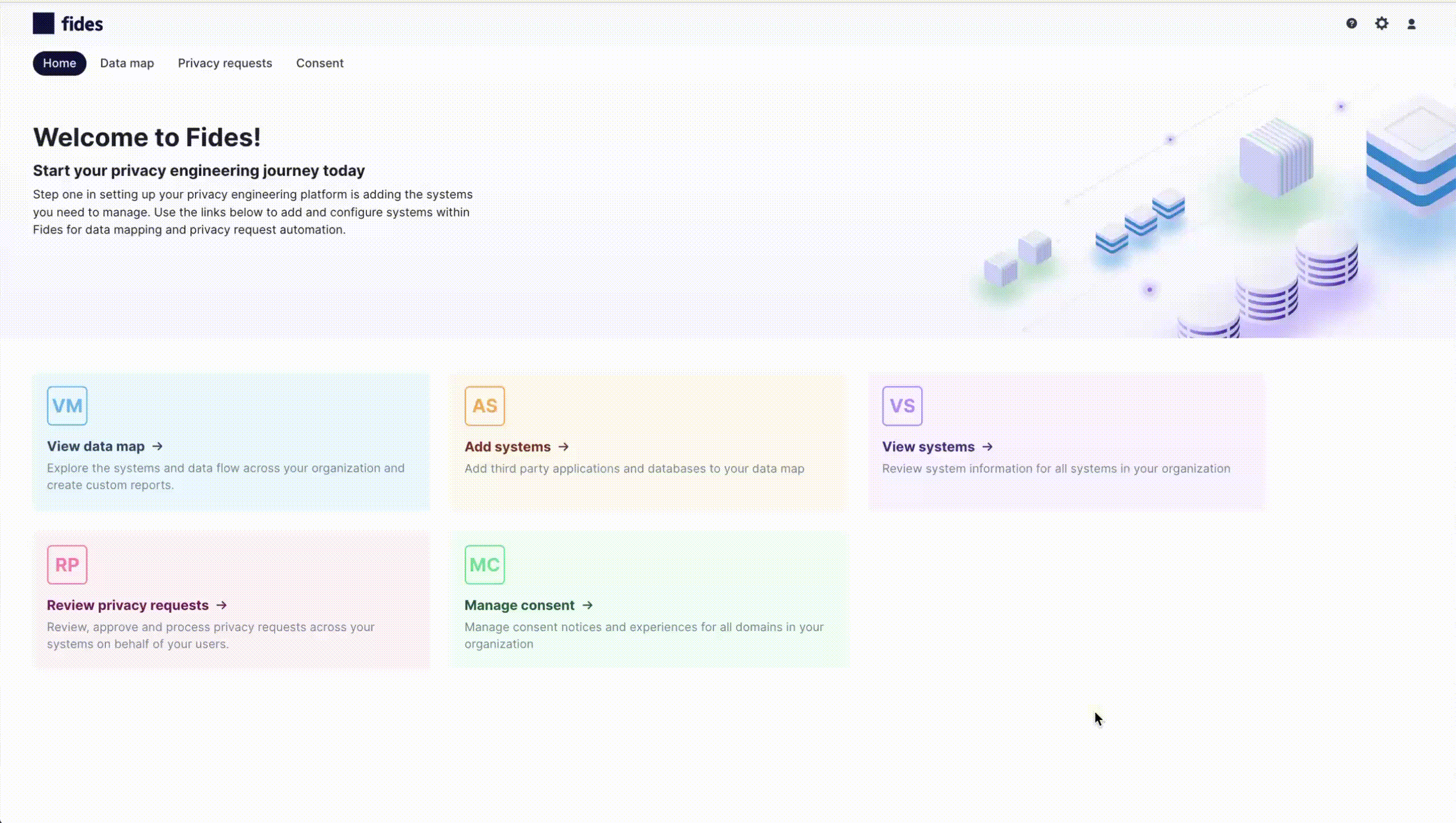 If a vendor appears to be greyed out and unavailable for selection, it's because this vendor already exists in the data map. To add a duplicate system for this vendor, please use the manual Add Vendor flow.